Free consultation with our Window Treatment Advisors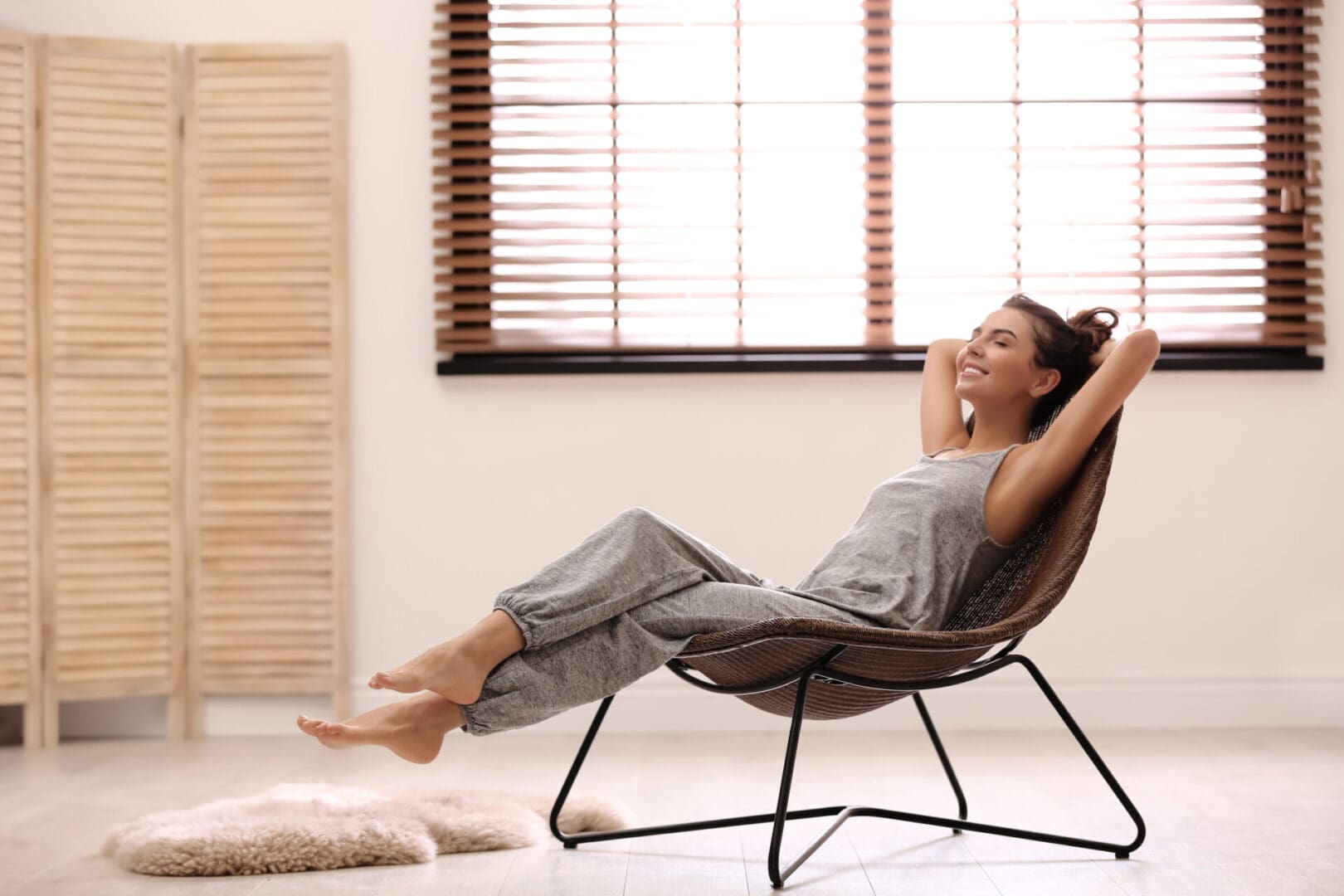 Bringing Your Vision to Life
Our window treatment specialists at World Class Window Coverings are here to make sure you get all the assistance you need while working on your home repair and decorating projects. We are pleased to provide a wide range of goods, and we can advise you on which would be the best option given your window covering requirements and aesthetic preferences. A pleasant space is important, and our team of interior design professionals is aware of this. We provide options for each window and room in your house or office as a result.
The fact that we always provide our clients the option to decline our services at any moment is only one of the numerous factors contributing to their comfort with us. If you aren't interested in what we have to offer, there's no obligation to stay connected.
Our Process
Our design consultants can assist you in locating the ideal window treatment for any room as part of our commitment to assisting you in designing the space of your dreams. Many owners of homes and businesses have never purchased window coverings before. Many people don't even consider alternatives to standard blinds. Some people have a want in mind but struggle to visualise it and make it a reality. In response, we are here.
At World Class Window Coverings, we provide a wide range of window treatment solutions to fit every style and budget in addition to a consultative approach to assist you in creating the space of your dreams.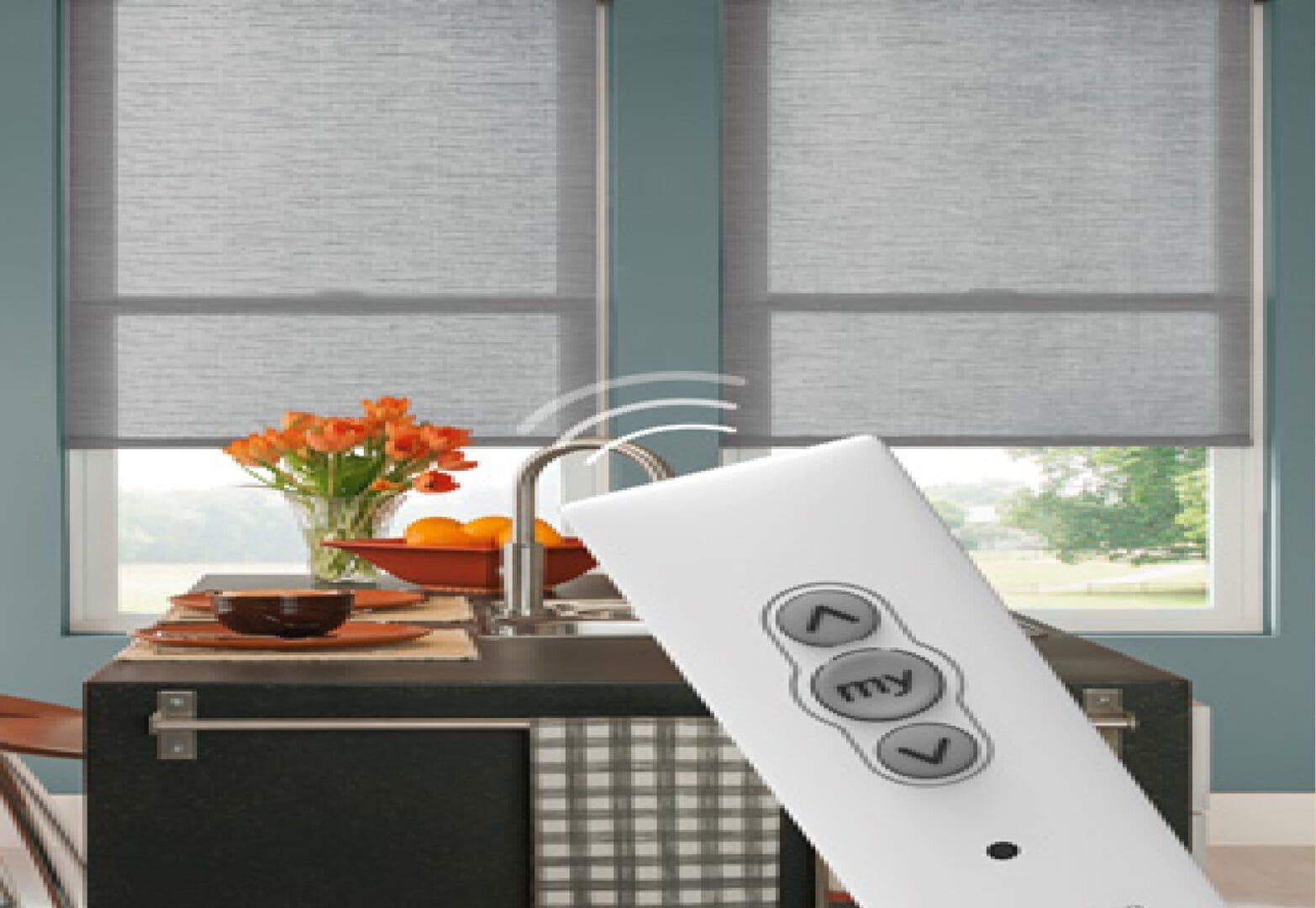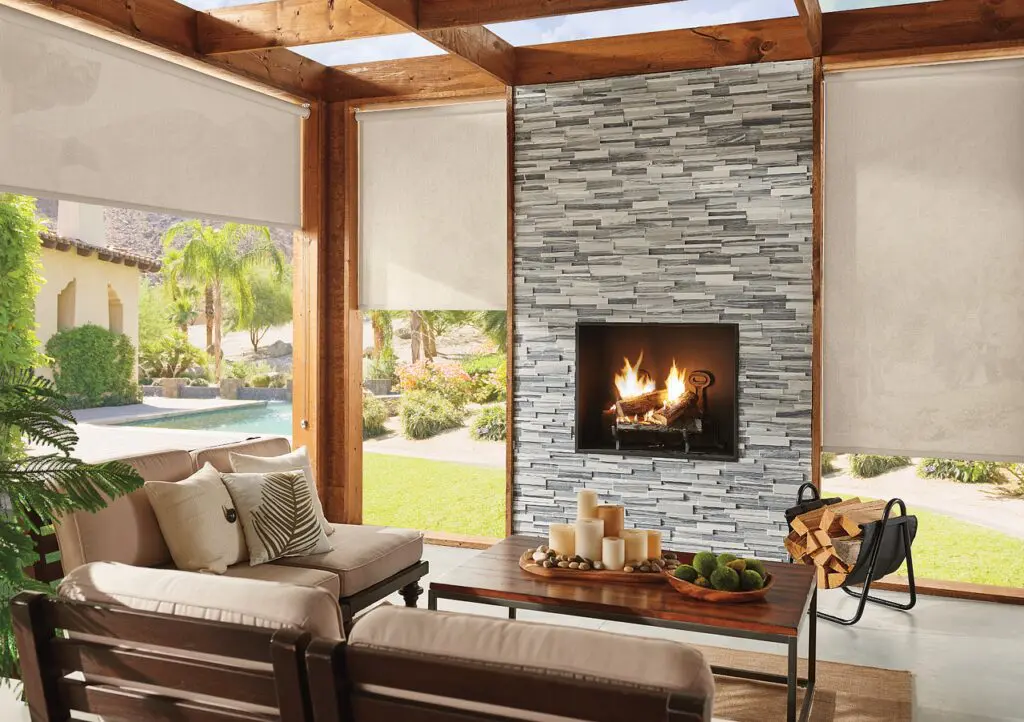 We will walk you through every step of the process, which includes:
Assessing Your Needs
At World Class Window Coverings, we think that finding the ideal solution begins with accurately identifying your individual window treatment requirements. We thoroughly evaluate your area and the windows for which you are looking for new or replacement covers during your appointment. Then, based on their considerable market knowledge, our knowledgeable experts will offer up-front recommendations.
Our expert design consultants look at every factor, including: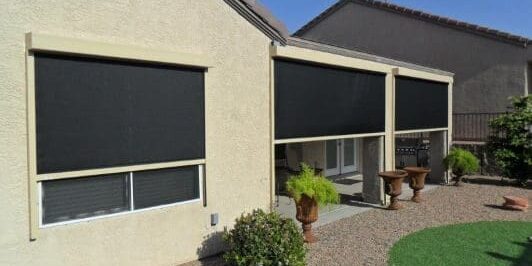 We have years of expertise managing all sizes of projects in Conta Costa County and the Bay Area, Ca and we are completely prepared to offer you the best window treatment services in the business.
Guidance from the Experts
If you're a first-time homeowner, it's possible that you've never given window coverings any thought. Perhaps you're a business owner seeking attractive yet practical design. Perhaps you're prepared to replace your worn-out window coverings with something fresh, modern, and lovely. Whatever your identity or needs, World Class Window Coverings is here to offer you our professional advice.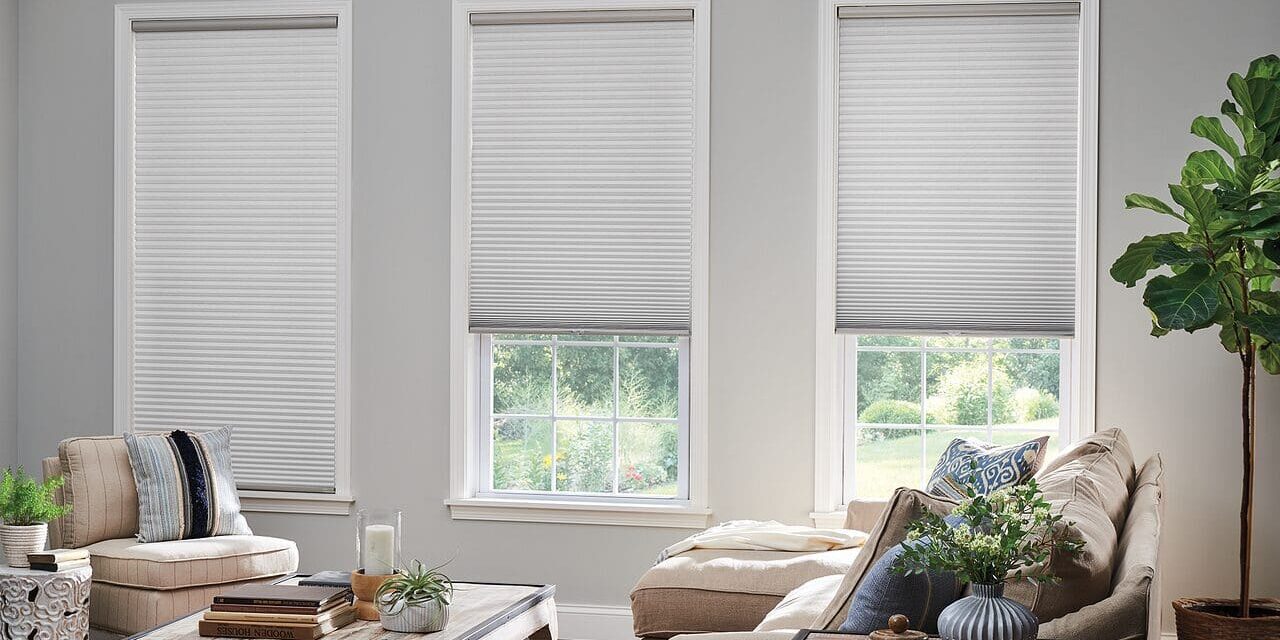 World Class Window Coverings has all the materials you require to create the space of your dreams at your home or place of business, from beginning to end. We provide a huge selection of custom window treatments, including blinds and shades. We do this because it enables our qualified design advisors to locate solutions that complement almost every available style.
Style is a very personal thing. We desire to make certain that you have window coverings that you will like for a very long time. We genuinely have something for everyone, from classic options to contemporary choices. To ensure that you receive window coverings that suit your style—and your budget—we adopt a collaborative approach.
Some of the many popular custom window treatments we offer include:
Wood, vinyl, aluminium, fabric, faux wood, upholstery, wood composite, polyCORE, and woven wood are just a few of the materials we provide. We also offer customization options like motorization, a huge selection of colors, and energy-efficient goods. No matter what your style may be, our knowledgeable design advisors are pleased to assist you in finding the unique solution that properly matches you!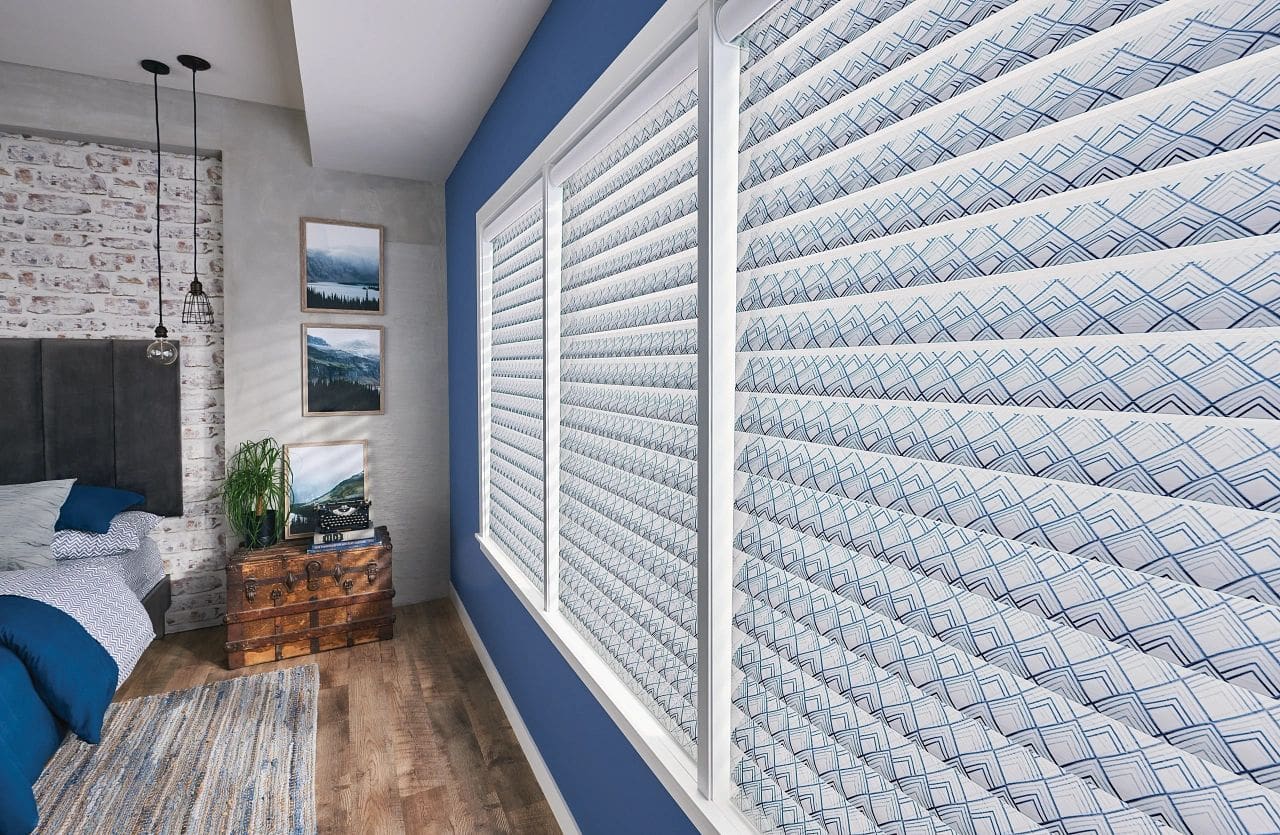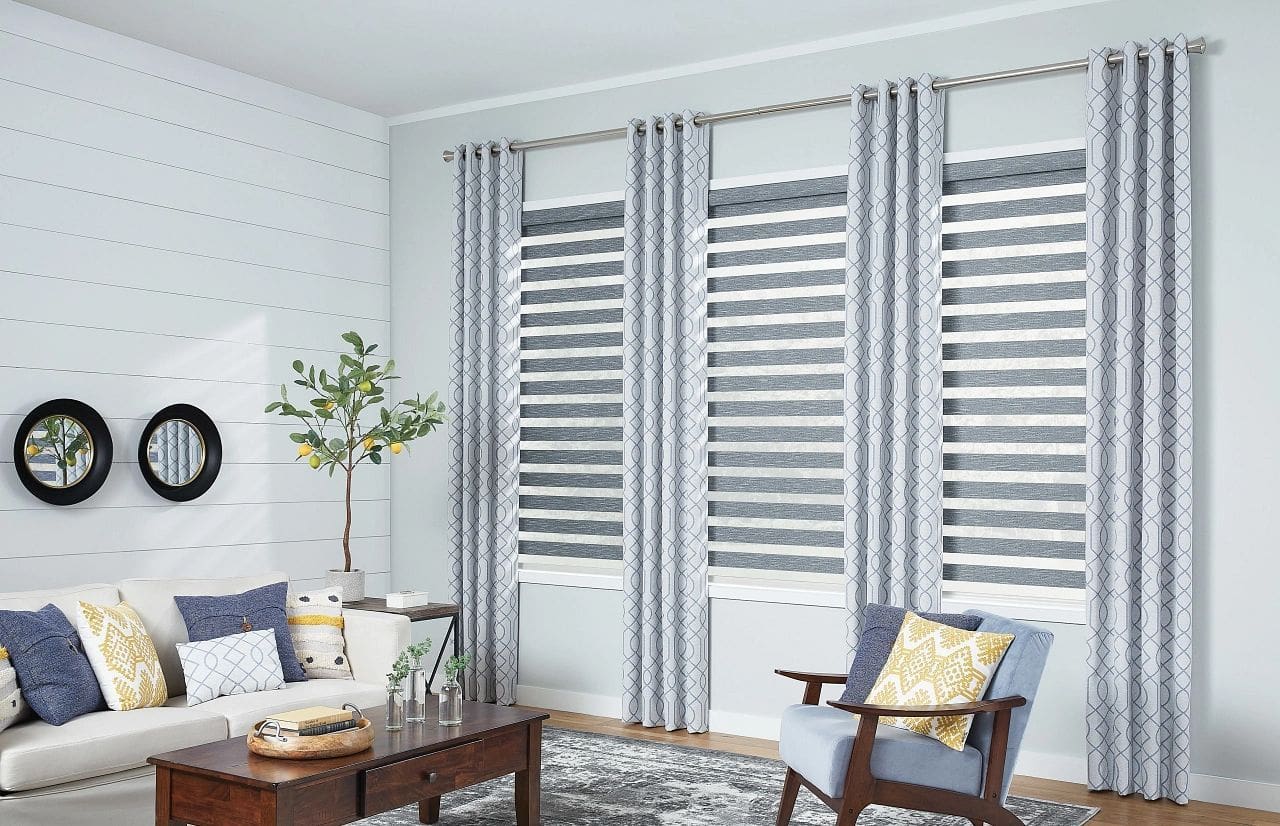 Custom Blinds, Shades & Window Treatments You Want at Prices You'll Love
You could feel that installing lavish wooden shutters throughout your entire house or upgrading the window coverings in your entire business building would be an unnecessary expense. We are prepared to disprove that notion with gorgeous, cost-effective window coverings and fashionable enhancements for your blinds and shades. We will do every effort to stay within your means while yet giving you the desired level of design, functionality, and beauty.
Why World Class Window Coverings?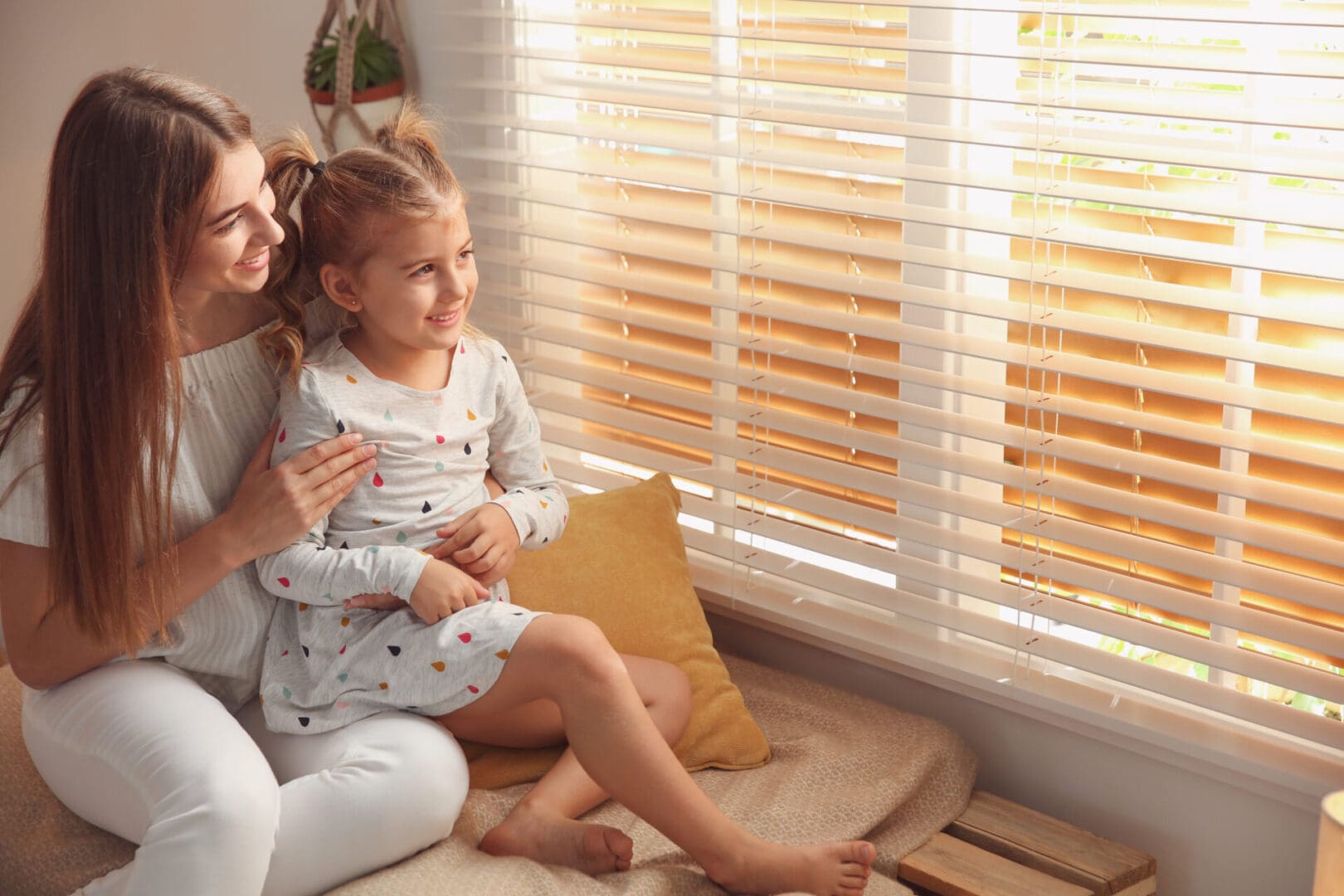 We Do More Than Just Inspiration