Schedule your FREE in-home consultation!
free in-home consultation
Two Decades of Success: Cheers to 20 Years!
World Class Window Coverings presents an extensive range of window solutions, encompassing plantation shutters, wood blinds, zebra blinds, roman shades, solar and roller shades, cellular shades, drapes, outdoor sun screens, and beyond. We proudly cater to the residents of Contra Costa County and the Bay Area, CA.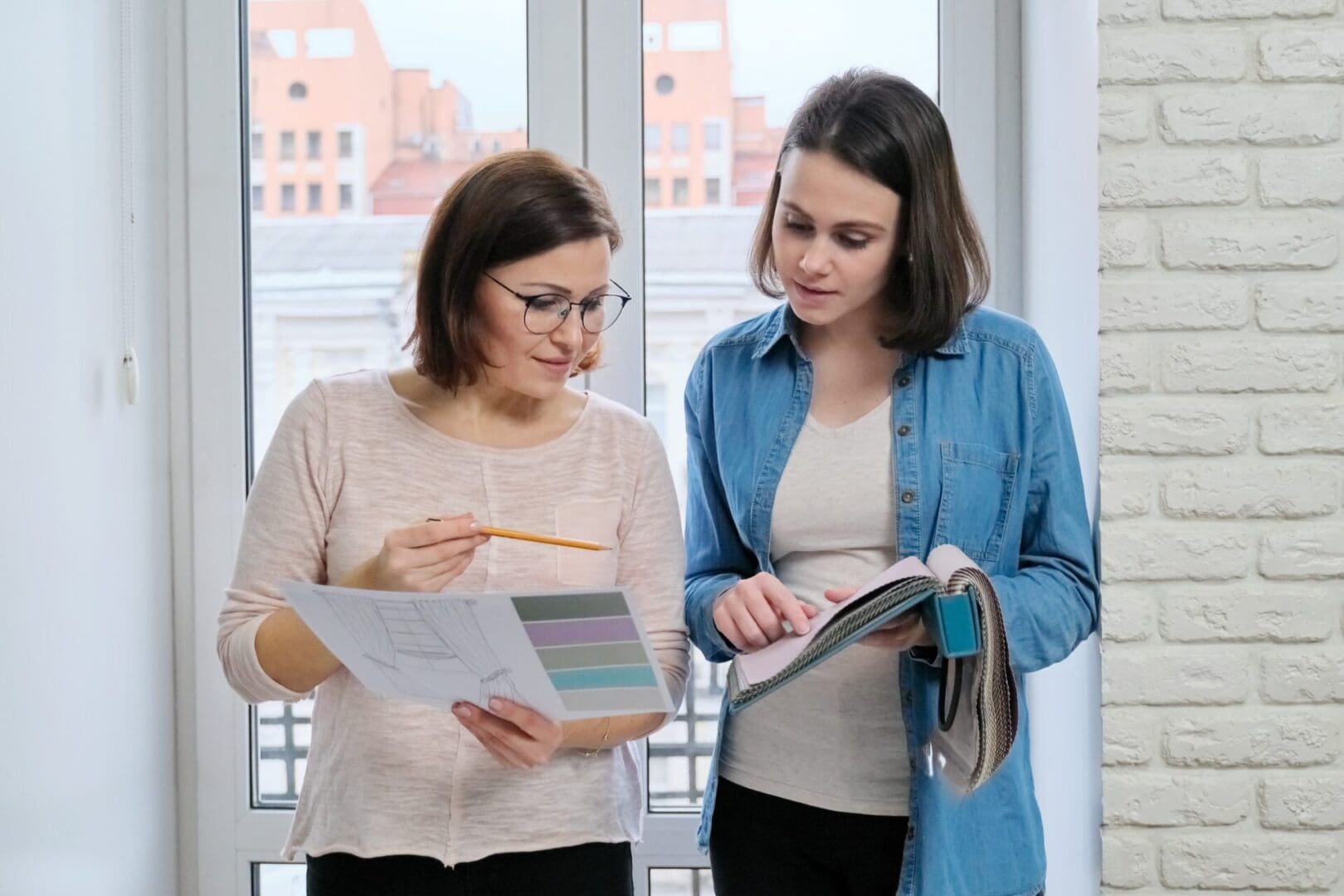 Here at World Class Window Coverings, Co., we have a philosophy of old-fashioned customer service, and it is the foundation of our legendary "World Class"/"Red-Carpet" service. Our attention to customers has made us reputable among our customers, and they feel confident in referring us to their family and friends for all their window covering needs. Serving all of Contra Costa County and the sourounding areas. We have been providing custom window treatments since 2002. Just give us a call for a design consultation. 
Our team is composed of highly trained professionals, so from start to finish, we work hard to make selecting window treatments a smooth process. During your in-home design consultation, our team will help you select the perfect window treatment for your home. Our designers make the process stress-free, and their expert advice help you select a product that you will enjoy for years to come. We use vendors that offer exceptionally high-quality products with a full array of colors and textures to add a unique style to any home. Our window treatment experts will help you every step of the way. Just sit back and relax, and let us do the rest!
Don't just take our word for it... See what our customers are saying about the service we provide. We have helped many new homeowners turn their house into a home. We know buying a new home or remodeling a room can be stressful—there are just so many decisions to make. Let us take one of those daunting tasks off your to-do list. Our window treatment design consultants will discuss all of your window covering options with you. Let our team help you select the perfect window fashion and help you transform a room. Our experts will measure, order the product, and then set up an installation date. Our team is based out of Brentwood, CA, but we serve all of Contra Costa County and the Bay Area of California.
"World Class is a very professional company. They kept us informed on our several orders, did an excellent job of installing, and made sure we were happy with our window coverings. I'd definitely recommend them to a friend."
"Holly was personable, warm, and knowledgeable about all of the products. I knew what I wanted, and she was able to point me directly to those products. Our transaction was simple, she was flexible for meet-ups (agreeing to meet me at a Starbucks near my kids' gymnastics class), and made everything super easy. Francisco installed the window coverings today, and was in and out in less than 45 minutes for 5 windows. Clean, professional, and pleasant. I've had a great experience, and would highly recommend them!"
"Wonderful experience from start to finish. I got the help I needed in the decision-making process, price was right, excellent quality! To top it off the team that came to Install did a thoroughly professional job. They cleaned up every drop of their work and left me thrilled with the finished product! Thank you so much."
"The project was completed on time. The window shutters looks amazing and I very happy with it. I would highly recommend this company. Thank you "Word Class Window Covering"
"Magnificent work!!! Not only material itself but their installation was very clean, very tidy. They are punctual and delivered what they have promised."